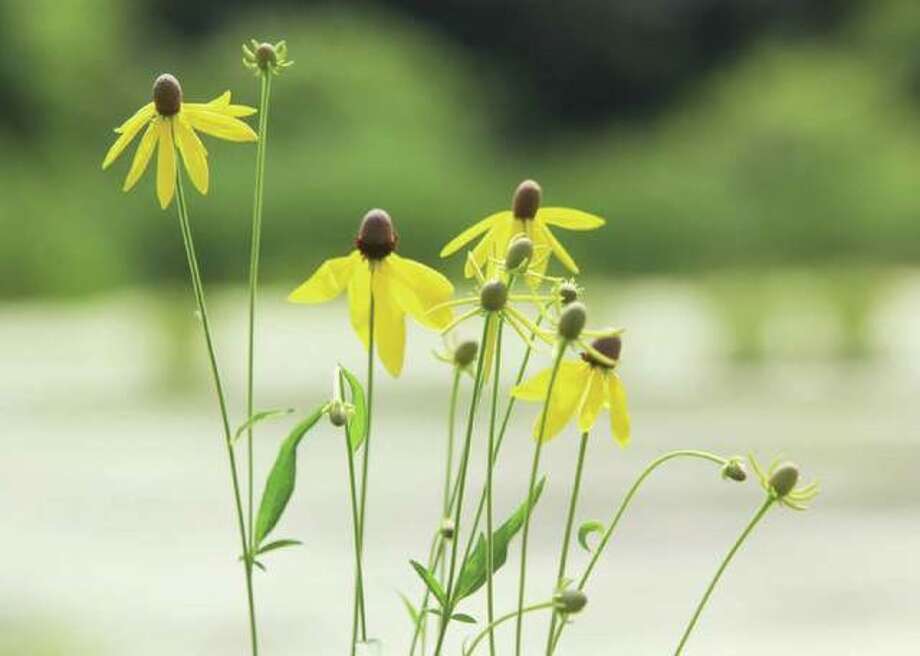 Alton Telegraph - November 2, 2018

Image 1 of / 1Image ...

more
More Stories
5 dark-horse college basketball teams that might be worth a bet
Chicago Tribune,
Illinois
- November 1, 2018
Whether it's VCU, Loyola or UMBC, every season sees an unexpected team make waves in the NCAA tournament.Most of the time, these teams are talented and well-coached, but without a brand name or playing in a major conference, they get overlooked.Here ...
Celebrate the horse at Danada's Fall Festival
Chicago Daily Herald,
Illinois
- October 11, 2018
This weekend, thousands of people will visit the Danada Equestrian Center in Wheaton for its annual celebration of the horse. The Fall Festival at Danada, a tradition that started in the 1980s, has become the Forest Preserve of DuPage County's largest ...