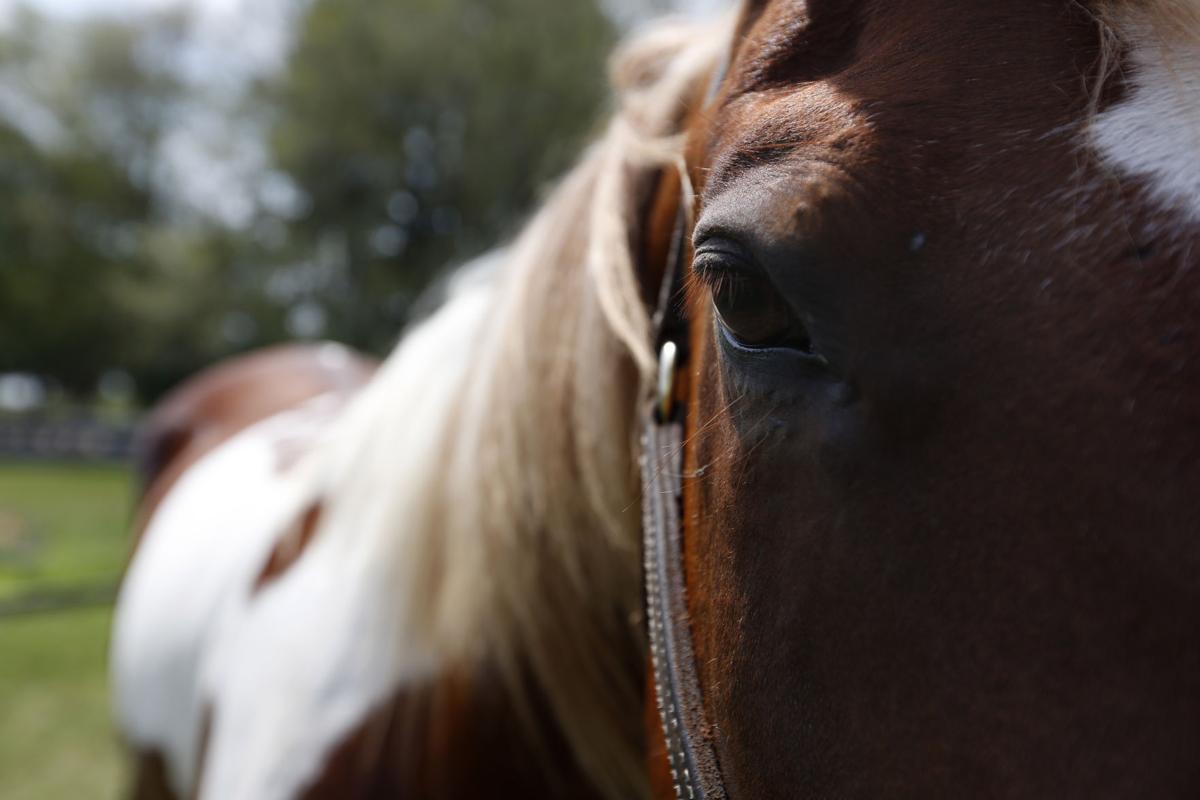 Waterloo Cedar Falls Courier,
Iowa
- July 23, 2017
"We've found that an untrained horse is an unwanted horse," said Drew Fitzpatrick, founder and director of the Minnesota Hooved Animal Rescue ...

more
More Stories
Saturday's Horse Racing results
Great Falls Tribune,
Montana
- July 23, 2017
Montana State Fair Race Meet. at Montana ExpoPark. Saturday's results. 1st race. Maiden Special Weight. Open 3-year-olds and up. Purse $3,500. 5 1/4 furlongs. Parker's Peggy Sue 12.40 5.40 3.20. Dashing Prince 8.00 5.20. J W Red 4.20. EX (6-3): ...
Unthinkable upset of Arrogate jolts horse racing
This was Miracle on Ice, on hooves. This was Buster Douglas KOâing Mike Tyson, on dirt. This was mouths collectively agape, faces stunned and eyes drained of answers.As Arrogate, the No. 1 ranked horse in the world, entered the starting gate Saturday at Del Mar ...